World War II Honoree
World War II Veteran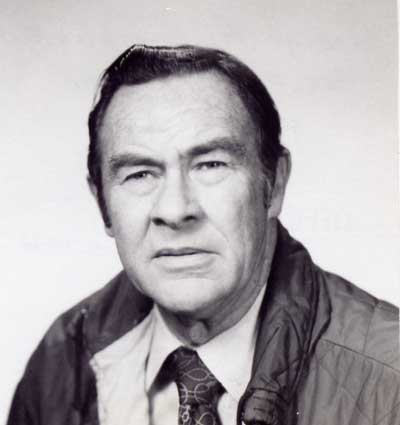 George A. Campbell, Jr.
Branch of Service
U.S. Army Air Force
Hometown
Pine Bluff, Arkansas
Honored By
Mrs. George Campbell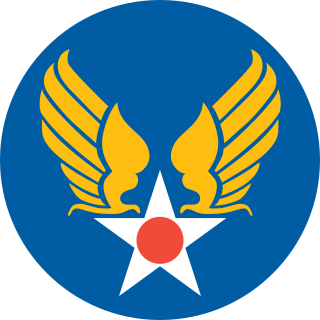 Activity During WWII
FLEW 18 1/2 MISSIONS. SHOT DOWN COMING BACK FROM MISSION OVER MUNICH. BELGIAN UNDERGROUND HID HIM FOR SEVERAL WEEKS BUT WAS CAUGHT BY GESTAPO, THROWN IN A POLITICAL PRISON, TORTURED AND BEATEN TRYING TO GET HIM TO TELL NAMES OF THOSE WHO HELPED HIM. THEY COULD NOT BREAK HIM AND FINALLY TURNED HIM OVER TO THE LUFTWAFFE AND PUT IN A PRISONER OF WAR CAMP FOR 11 MONTHS.